NO OUTSIDE FOOD OR BEVERAGE ALLOWED
There is a pool staff member specifically scheduled 7 days a week, 11 a.m. – 4 p.m., to take orders and run food.
Season: Memorial Weekend through Labor Day Weekend
For questions regarding pool sign up, call the business office at (757) 490-6300
Monday – Friday between the hours of 9 AM – 4 PM.
POOL HOURS ARE 10 AM – 7 PM
We want your visit with us to be enjoyable; we ask that you be courteous and mindful of others in the pool area. Please note that the lifeguards reserve the right to ask that an item be put away if it is disturbing or harmful to others.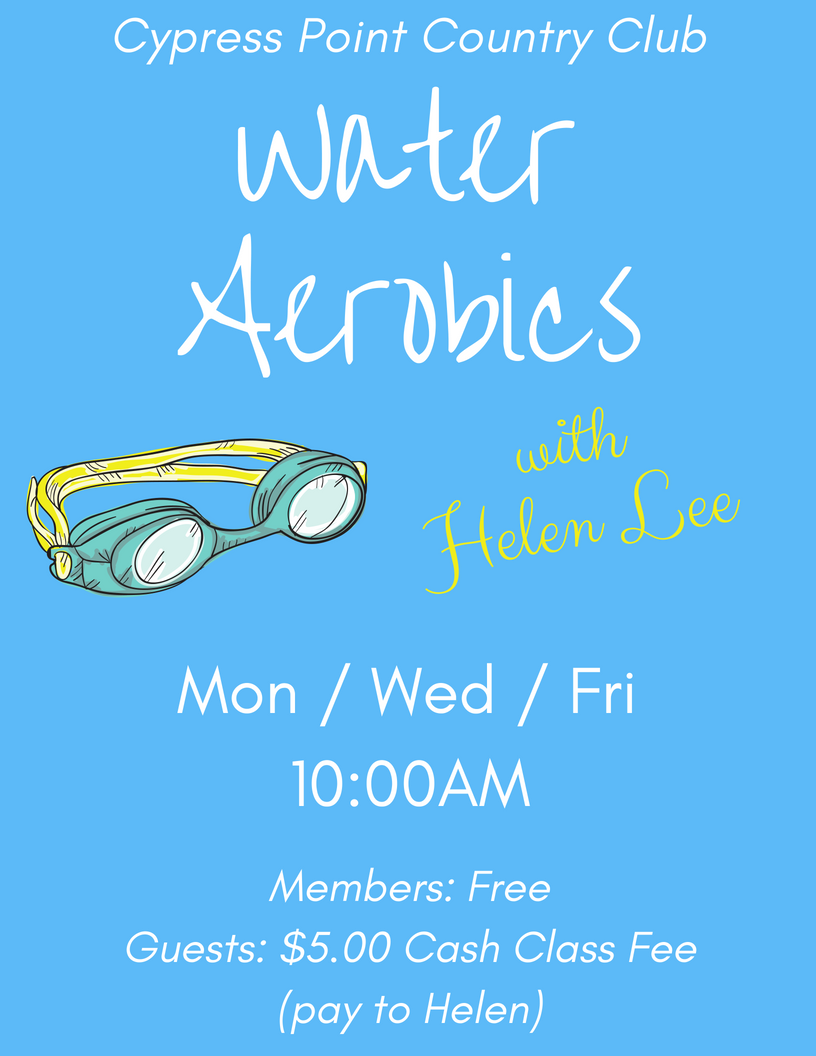 Allowed Pool Items:
Noodles/small inner tubes
Flotation devices (water wings, life jackets)
Water guns (if used properly)
Water toys
Beach/water balls
Flippers/snorkels/goggles
Water weights